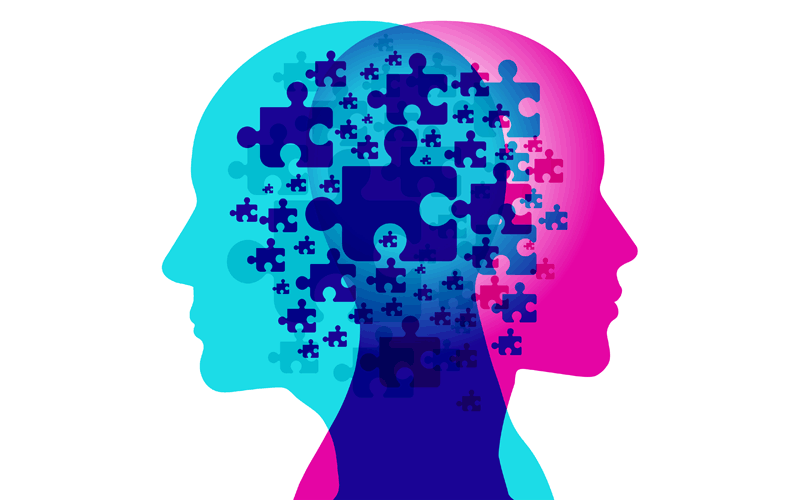 Mental illnesses are common in the United States. Nearly one in five U.S. adults live with a mental illness (46.6 million in 2017). Mental illnesses include many different conditions that vary in degree of severity, ranging from mild to moderate to severe.
​
​
Our professional team is here to guide our patients and their families every step of the way throughout their mental health journeys.
We provide evaluation and treatment for an array of mental health issues.
​
​
Our main goal is to improve your quality of life.